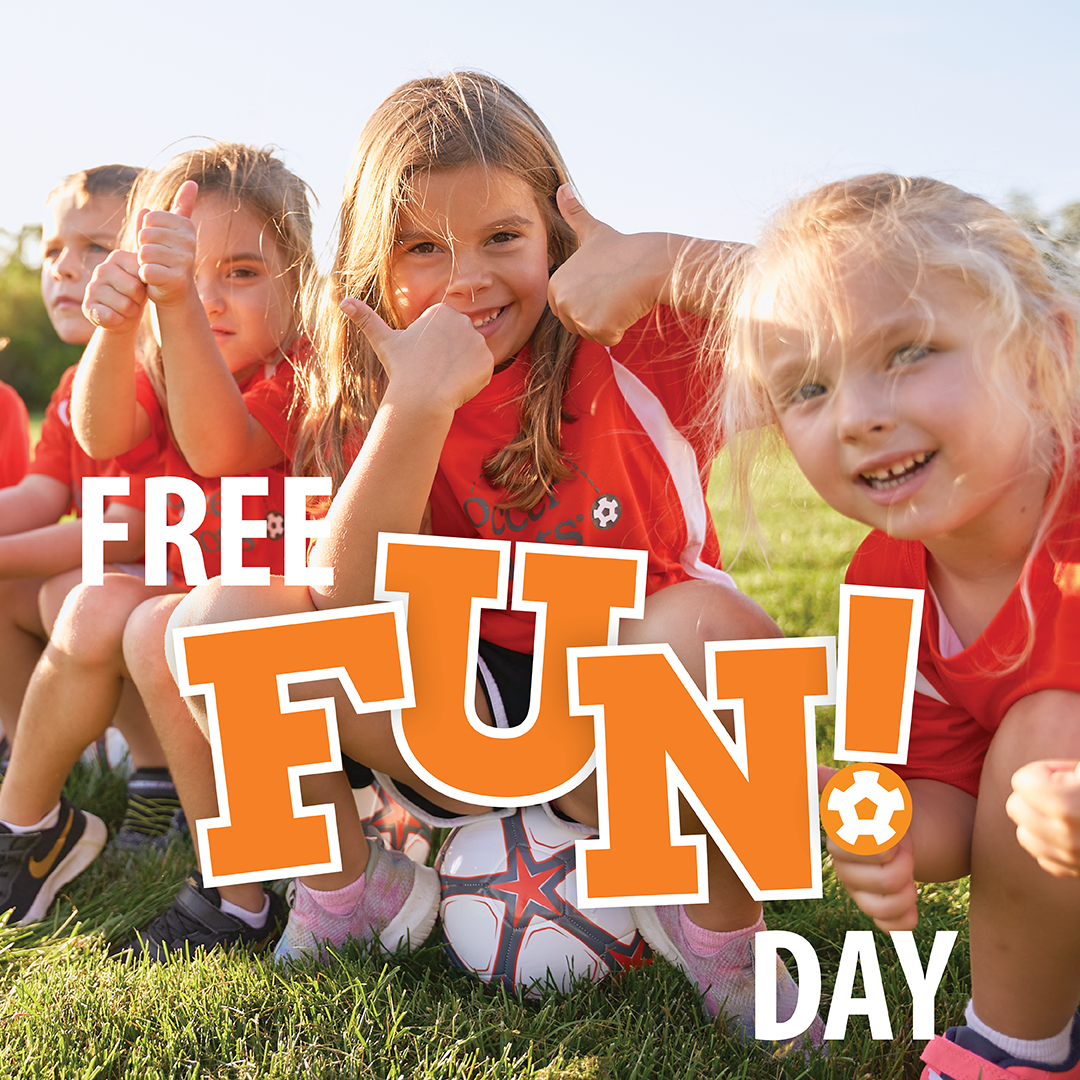 SOCCER SHOTS FREE FUN DAYS SUMMER 2023
THE WOODLANDS * SPRING * TOMBALL * MAGNOLIA * CONROE
Are you ready to introduce your little, age 2-8, to the game of soccer in a fun, encouraging environment? If so, join Soccer Shots at a Free Fun Day happening at a location near you! You'll have a chance to meet our coaches, and see how our character-building curriculum grows children's confidence on and off the field. Indoor locations available on a limited basis this summer.
Registration Required: soccershots.com/woodlands
Who: Children ages 2-8
What: A FREE Soccer Shots class
Where: 15 locations across Montgomery County 
When: May 29 – June 3
SPRING/TOMBALL
Monday, May 29 Harmony @ Woodson Reserve
Tuesday, May 30 Tomball @ Canyon Pointe Elementary
Wednesday, May 31 Spring @ City Place
Saturday, June 3 Harmony @ Snyder Elementary
THE WOODLANDS
Monday, May 29 @ Alden Bridge Park
Tuesday, May 30 Creekside @ Tupelo Park
Thursday, June 1 Creekside @ Timarron Park
Thursday, June 1 Cochran's Crossing @ Bear Branch Sports Field
Friday, June 2 Sterling Ridge @ Cranebrook Park
Saturday, June 3 Cochran's Crossing @ Bear Branch Rec Center (indoor)
Saturday, June 3 Creekside @ The Rec Center at Rob Fleming (indoor)
Saturday, June 3 Panther Creek @ McCullough Junior High
CONROE/MAGNOLIA
Tuesday, May 30 Lake Conroe @ Water Crest
Wednesday, May 31 Conroe @ Stewarts Forest
Thursday, June 1 Woodforest @ Jackson Park