Hi Carly! We love that we get to introduce you to our community. Let's start with a little bit about yourself and your family.
Hi! I'm Carly. My husband and I have three kids, two girls and a boy (ages 5, 4 and 2). I graduated from Magnolia High School and have been in North Houston for about 21 years! We love going to neighborhood parks, splash pads, indoor playgrounds – all the usual stops! We also love paydays – I think I enjoy them as much as the kids, adult conversations and being out of the house!
Our mission is to Give Moms the Gift of Time – what are your best time-saving tips/resources as a mom?
Plan ahead…from planning out our dinner menu each week, to having my kids set our their clothes on Sunday for the week, to making a list of to-do's for the day – I've learned that having a plan always eases my anxiety and helps me stay focused and saves time! Even though as a mom, flexibility is key and never does anything go exactly as planned; having the framework helps!
Ohh we love a to do list over here! Now let's chat your other baby – Firefly Photography!
I started Firefly Photography about 7 years ago. I'm a photographer who loves capturing special moments at all stages in life! Newborn, maternity, engagement, family, seniors, events and more!
And what sets Firefly Photography apart from others?
I've been told that I make the whole photo session experience so easy and enjoyable. I try to make my clients comfortable with me from the beginning – getting to know them and their children, trying to make the session light, fun and laid back! So not only do my clients love the outcome (their photos), but they also made lasting memories during our photo session together!
What are some of the biggest challenges you're facing with your business?
Definitely finding that balance between being mom and working/scheduling sessions with my clients.
Are there any promotions or events you want to share with our community?
It's about to be busy season! And also, my favorite seasons – Fall and Christmas! I am offering Fall Mini Sessions, Christmas Pajama Minis and Family Mini Sessions. Contact me for details and dates. Email is best: [email protected]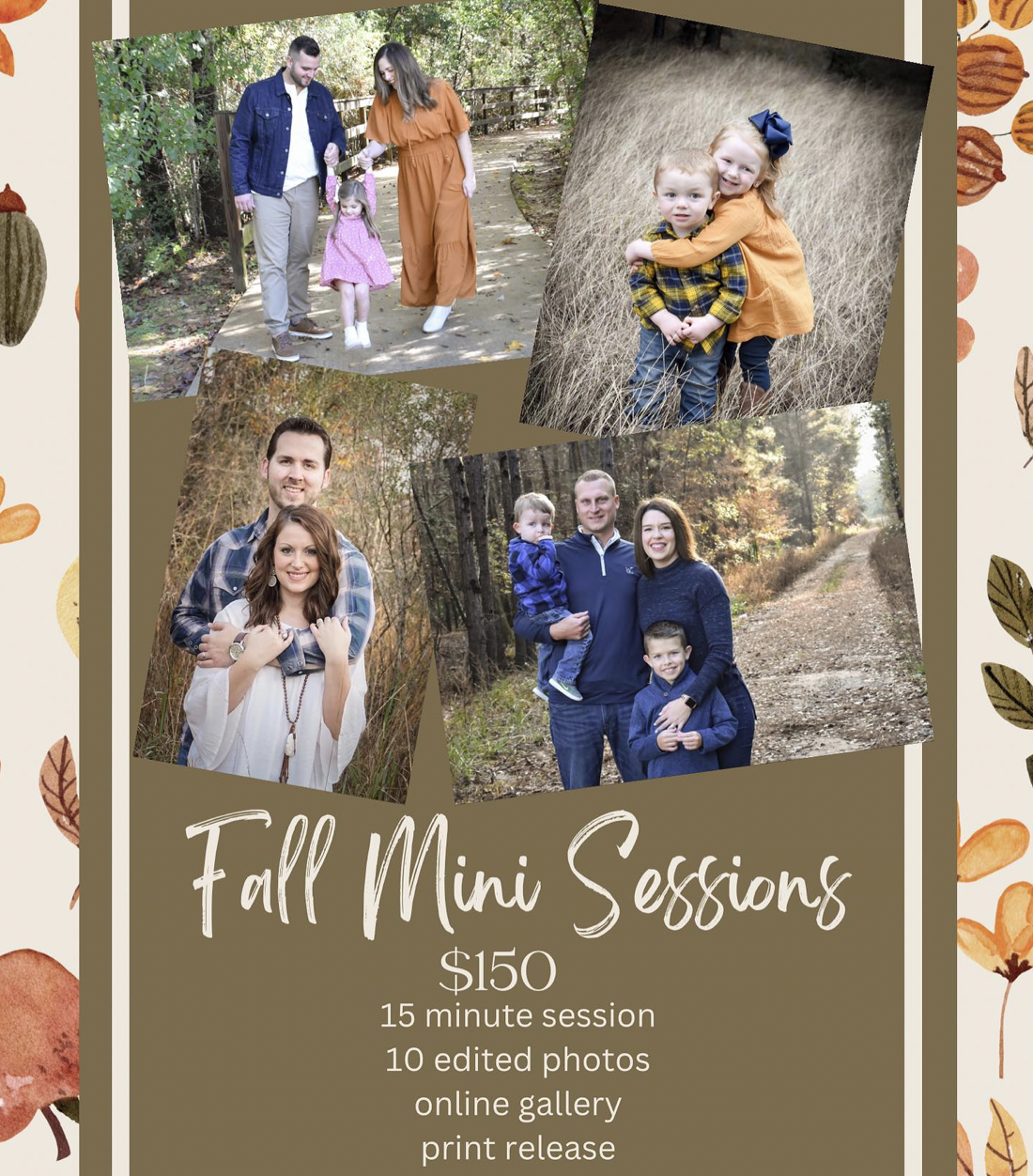 Love mini sessions! Looking forward to those. Let's chat some of your favorites in town.
Favorite restaurant: Tommy Bahamas! You cannot go wrong with Duo of Dips, a few Crazy Cubans (drinks) and their Sanibel Chicken! Delicious!
Favorite coffee place: Sweet Waters is my favorite!
Favorite place to grab drinks: Local Pour in Hughes Landing
Can you tell us something interesting about yourself others may not know?
I was a teacher for ten years!
If you could travel anywhere in the world, where would you go and why?
I would love to go on a Mediterranean cruise! This way I'd get to see France, Italy, Spain, etc. on one trip. I've been to London and Greece and just love Europe! Love the architecture, the landscape and history.
As hard as it is to find the time, what's something you do just for yourself?
One of my favorite things to do for myself is getting a manicure and pedicure. It is always on the top of my list for gifts!
What's the best mom advice you have every been given?
So many pieces of advice that have been given to me…it's hard to choose the best! What seems to stand out the most these days is to find your people – find those mama friends that are ready to meet for playdates or coffee in a moments' notice. Having those connections have made being a mom so much easier – no one understands the stage you're in more than another mom in the same trenches. Mommin' isn't easy!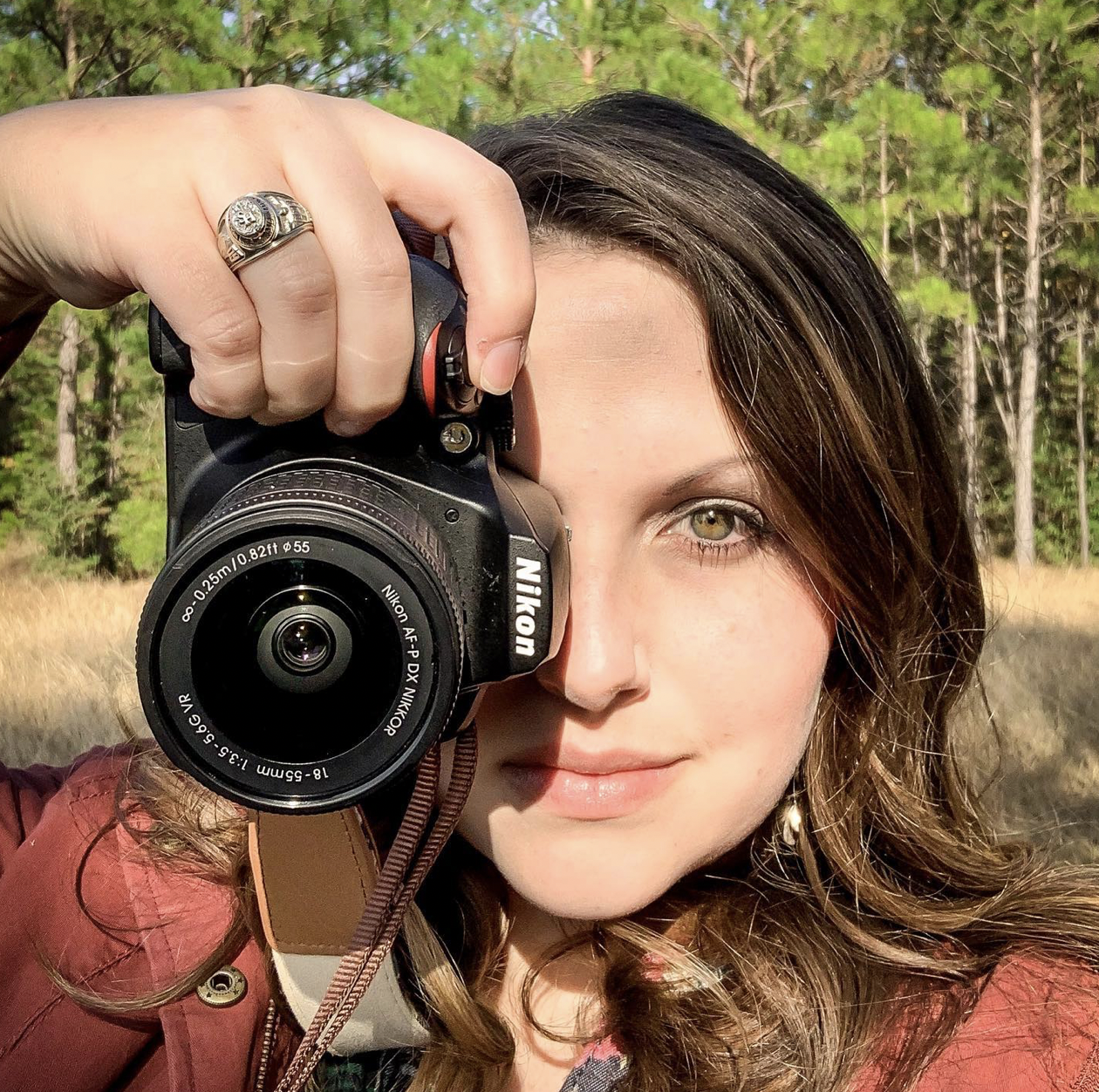 Facebook
Instagram
[email protected]
Be sure to follow along with Carly on social media to stay up-to-date on all of her great mini sessions! And be sure to keep an eye out for her at upcoming North Houston Moms events.