This week on the blog, we're meeting a Dad! Meet Dr. Jon Wheeler, or Dr. Jon as most kids know him. Dr. Jon is a dad of two and a pediatric dentist with Wheeler Pediatric Dentistry. We're finding out his favorite thing to do (or eat) in North Houston and some of the tips he shares with his own kiddos. Enjoy!
Thanks for joining us, Dr. Wheeler! To get started, can you tell us a little about yourself? Where you're from and how long you've been in the North Houston area?
Sure thing! Thanks for having me. I'm Jon P. Wheeler. I'm originally from Whitehouse, Texas – a town a bit outside of Tyler. I've been in the North Houston area since 2003.
Such a beautiful family. As a pediatric dentist, we know you are great with kids. How old are your two kiddos?
Thanks! We like to make coming to the dentist an enjoyable experience. My own kids are 17 and 18. And they may be getting older, but one thing we still like to do together is go eat Mexican food!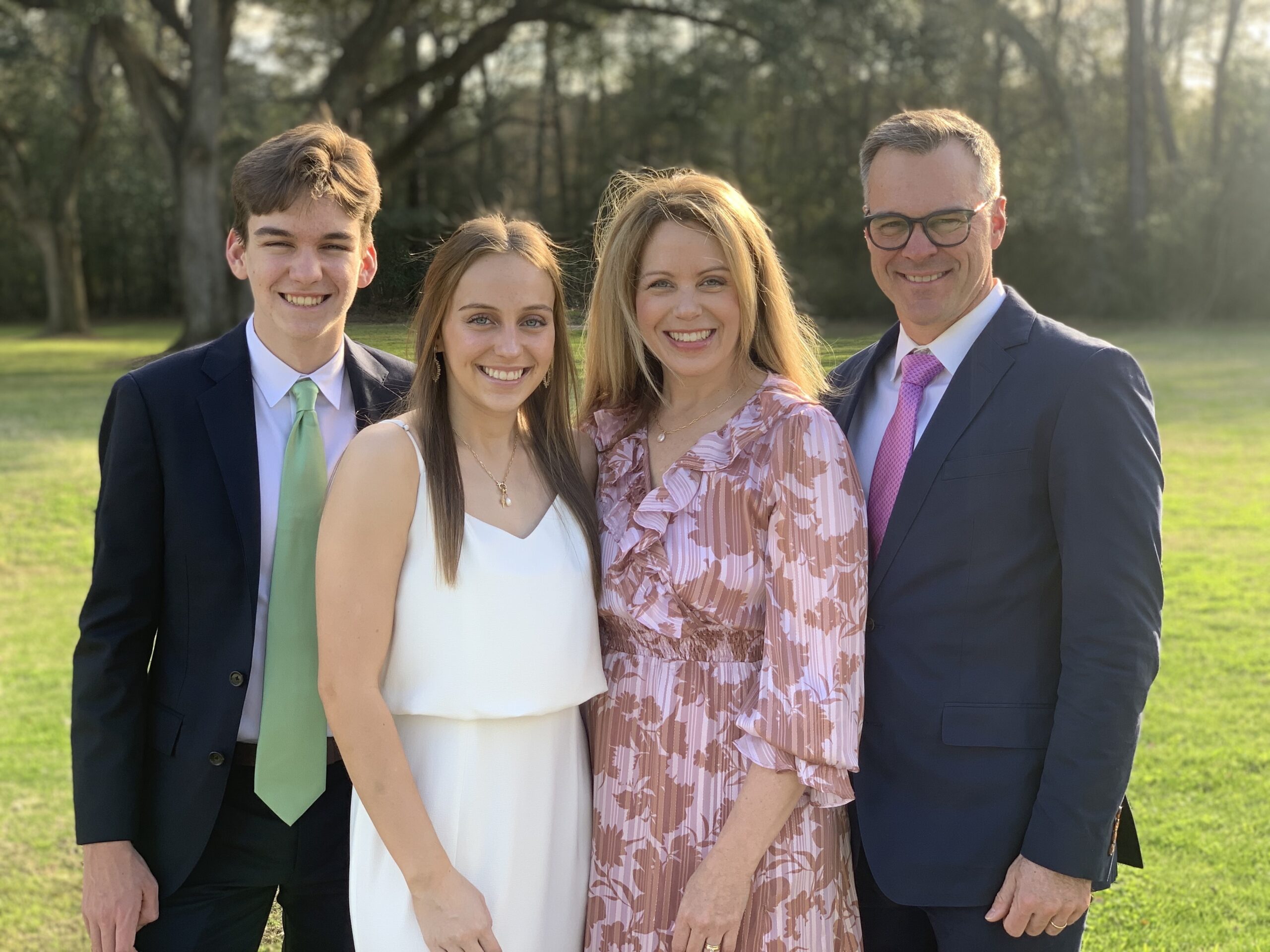 Our mission is to Give Moms (and Dads) the Gift of Time – any tips or advice you give your own kids that you want to share?
I like to remind my kids to Be prepared! Fail to prepare, then prepare to fail. (My teenagers love it when I remind them of that!)
Can you tell us a little about your other child, Wheeler Pediatric Dentistry?
We have a passion for making parents' lives easy! Dental appointments should be easy and stress-free. Families actually enjoy their visits with us and kiddos cannot wait to come back. We've been open since 2004 in the Village of Sterling Ridge.
That's amazing. We definitely wish all offices that see children had that same mindset! What is something that sets you apart?
We operate with a very simple mission statement:
Every Day we:
• Make Parents Happy
• Make Kids Happy
• Make Each Other Happy
Love that! What are some of your biggest challenges you are currently facing within your business?

Zero Calorie Sports Drinks! We are seeing an increase in cavities from these sneaky enemies of tooth enamel. Our mantra of late is "Fake Sugar = Real Cavities"
And since you've been in North Houston for a while, what is your favorite restaurant in the area?
The answer to this question changes weekly…we have so many great options. As stated earlier… anything Mexican!
And our last question, one of our favorites, tell us something interesting about yourself/something that others may not know about you.
My early career was in Wasilla, Alaska for 2 years. This experience made me profoundly appreciate North Houston.
Thanks so much for chatting with us, Dr. Wheeler! And if you have any Mexican food restaurant suggestions for Dr. Wheeler, send them our way and we'll share!