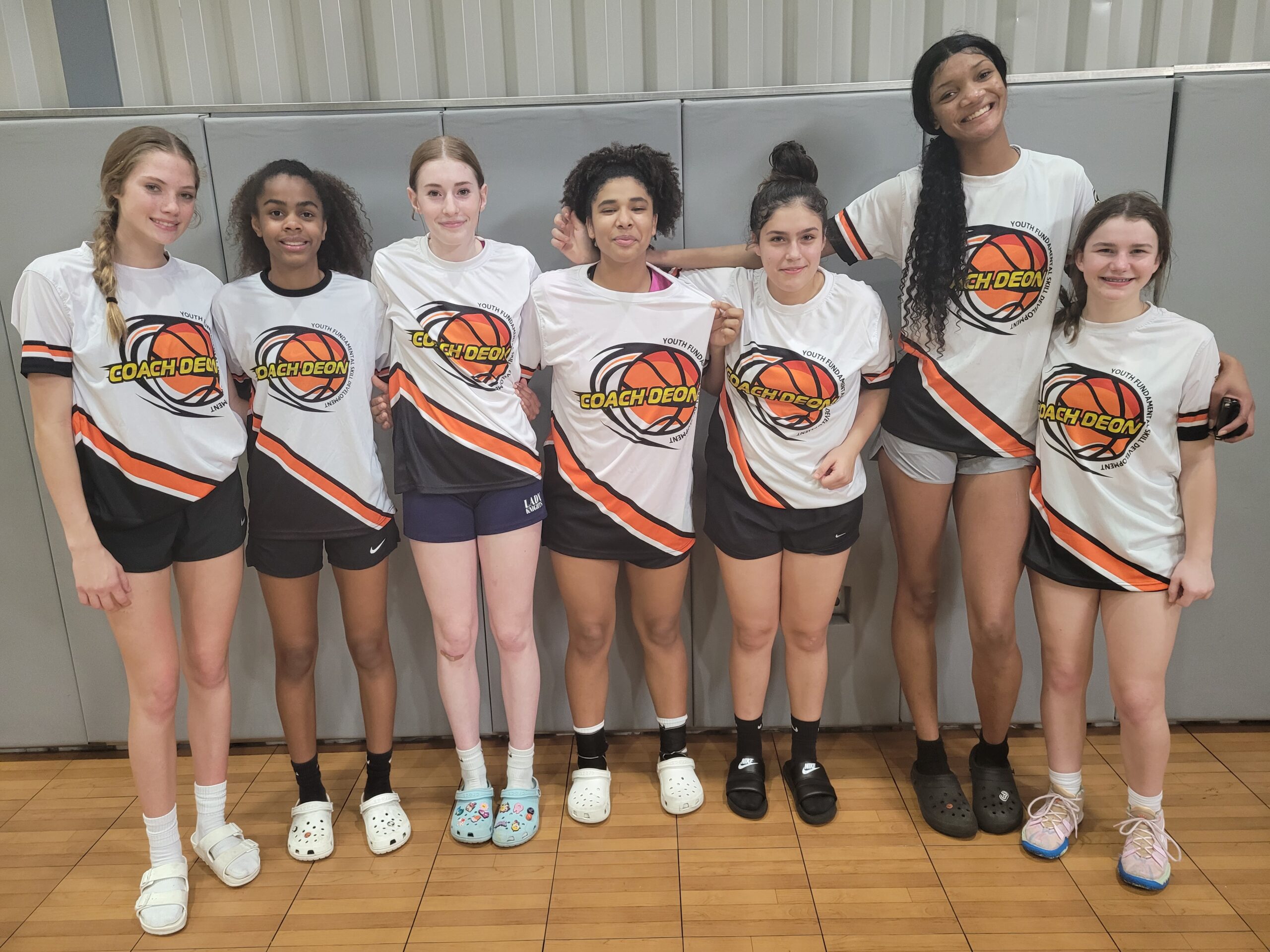 Build Skills with Coach Deon! The Woodlands #1 basketball program for youth players. Coach Deon specialized fundamental skill program supports hundreds of players annually in The Woodlands area, and offers young players an opportunity to develop a love and passion for the game through the mastery of fundamental skills in a positive, fun environment.
🏀 Fundamentals First Curriculum
🏀 Boys Basketball Leagues
🏀 Girls Basketball League
🏀 Young Ballers Basketball League
🏀 Dribbling and Shooting Classes
🏀 Camps & Clinics
🏀 Group Class
🏀 Footwork & Agility Classes
🏀 Experienced Coach
Coach Deon specializes in fundamental skill development for youth – high school players. If your player needs a fun, supportive coach that can enrich their fundamental skills, Coach Deon has them covered. Players can participate in various camps, clinics, leagues, and classes year-round designed to exponentially improve their basketball IQ, shooting, ball-handling, dribbling, and footwork.
Don't miss this opportunity for your player to join The Woodlands Fastest-Growing Youth Basketball Program and build fundamental skills with Coach Deon.